Tonight I finished reading Eclipse
again.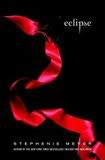 Obviously I finished reading New Moon already.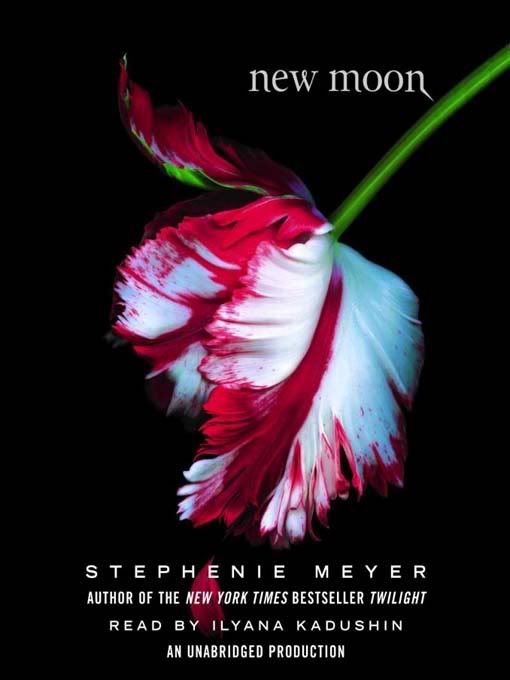 I've come to realize that I like Twilight & Eclipse the best. I guess it's because I like the whole "Edward & Bella" story better than the "Bella & Jacob" story. Oh don't get me wrong, I like Bella & Jacob together but Edward was there first.
I am so frickin' eager to get my hands on Breaking Dawn already!!! Aug. 2, can't come soon enough (not that I want to rush the summer or anything)! I only hope my copy gets here ON Aug. 2 & isn't SHIPPED Aug. 2. That wouldn't make me happy AT ALL!!!

On another Twilight note.....Have you seen this????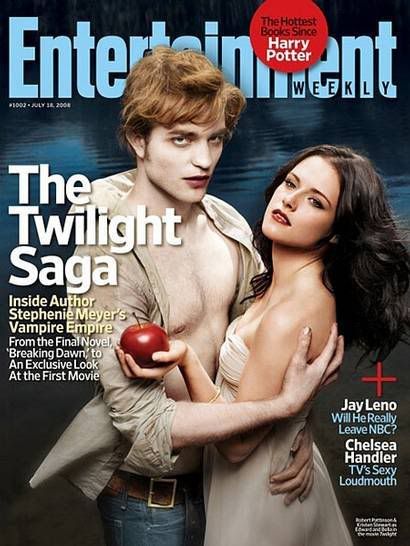 I have to get this! I only hope I can get my hands on it. I have to point out that this pic of Edward doesn't do him justice at all.
I hope the movie lives up to the book. Most books-turned-movies aren't tranlated right & downright suck. Unless you count the Harry Potter series. Those were actually done perfectly.
Believe it or not I'm not just a bookworm, I do scrap! I've got a couple of LO's that I hope to post tomorrow. I've just been a bit obsessed with a certain love story.....