Once upon a time this guy asked this girl out to dinner.
They talked.
They ate.
They talked.
They hung out at his place & talked some more.
(Seriously. "Talk" is not code for making out like a couple of teenagers! LOL!)
The guy & the girl found it was easy to talk to each other. The girl mentioned how she wanted to see the movie "Braveheart" that was in theaters & the guy asked if she wanted to go with him that weekend.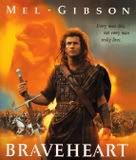 The girl was sorta shocked at how fast the guy was ready to commit to another date--
don't most guys keep girls waiting anxiously by the phone before asking her out again??
She agreed---
nothing like taking it easy & acting all cool....
From then on the guy & the girl were together constantly!
Seriously this guy wasn't like
"other guys".
He impressed her by cooking her dinner.
He'd hold the car door open for the girl when they went out.
And he
listened
to her.
After a few weeks of this the guy took the girl to Vegas for a long weekend.
(in July!!! Can you say HOT?!!)
The girl was beyond excited since it was her first trip without her family ever!
By the way the girl was 21 & lived under a rock!

They stayed at the Luxor.


They gambled. They stayed up late. They saw Sigfried & Roy.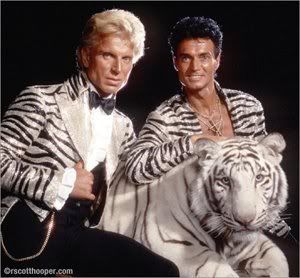 The girl was like a kid in a candy store, just amazed by it all! The guy, having been there several times on conventions, showed her around & she loved seeing all the sites.
Over time the couple got along great. Slowly the girl came to move in with the guy.
By the Fall, the couple took their 1st trip to Disney World
& the girl was mystified by how magical it all really was.
(remember she lived under a rock). She loved it there as much as the guy loved it.....and she also really loved the guy.
Before they knew it, it was 14 years later.
They are happily married.
Have 2 kids.
And are still in love.
It seems like it wasn't that long ago but when you look at the calendar you realize how fast time flies! I'm not saying it's been all peaches & cream but more often than not we are a perfect pair.....sorry about the fruit references! LOL!