At some point while reading
Twilight
(either the 1st or 2nd time) I started envisioning the characters. To me, Milo Ventimiglia
IS
Edward. That is how I picture Edward when I read Twilight.
I've got nothing against...
Robert Pattinson at all, it's just that Milo was there first (in my mind anyway).
What's your opinion??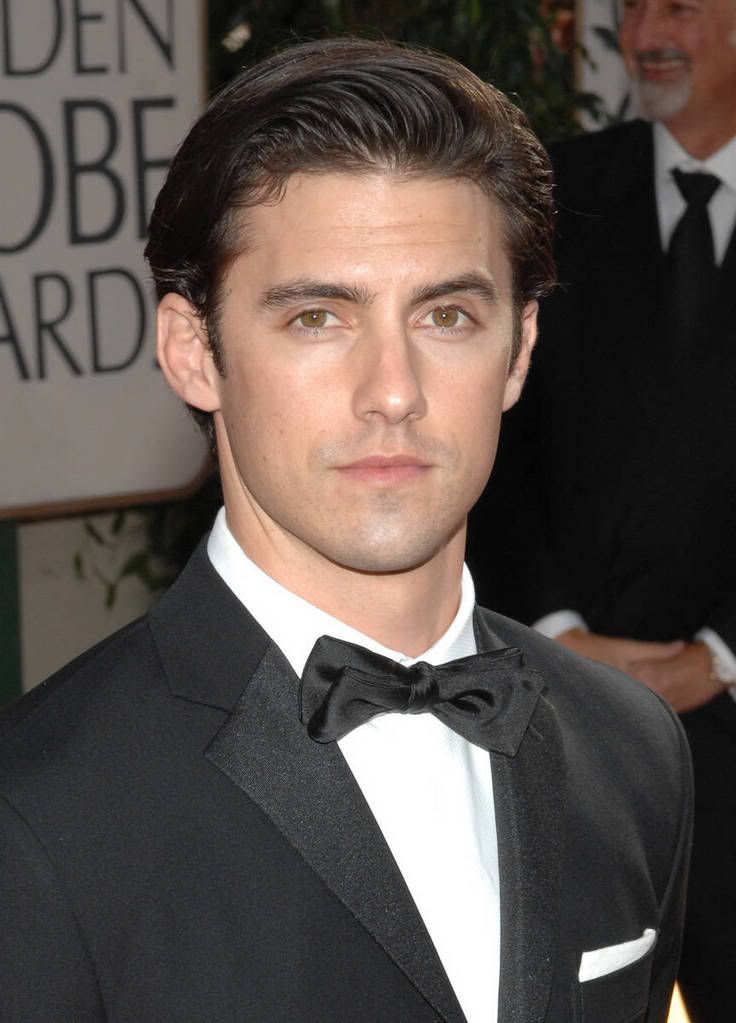 Tell me those eyes in the last pic were not
GOLDEN!!!

You did scroll back up right??


Just in case you need a little more convincing......





Oh YEAH! Edward.